Team
Meet
our people
Teamwork makes the dream work!
Zerajet Alimi
Craft and machinist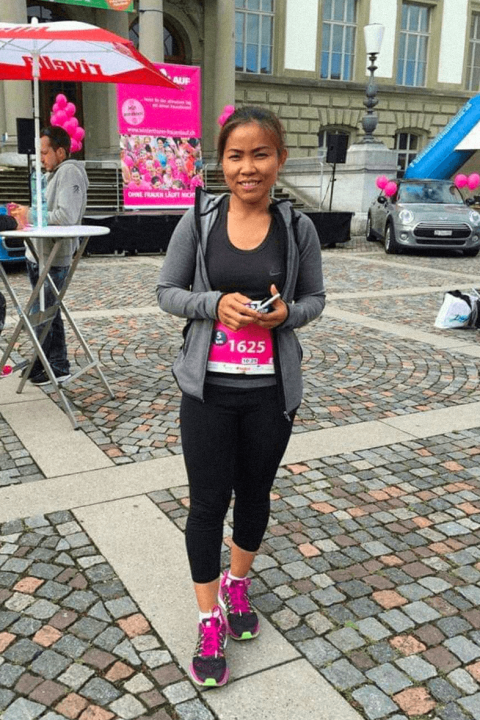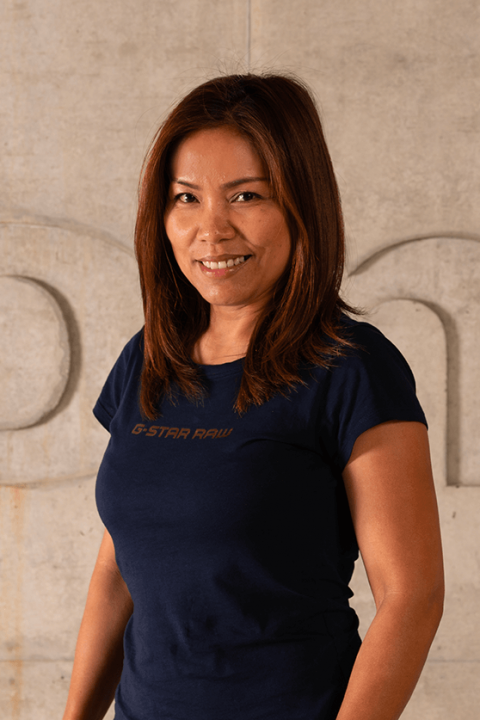 Julalak Braun
Craft and machinist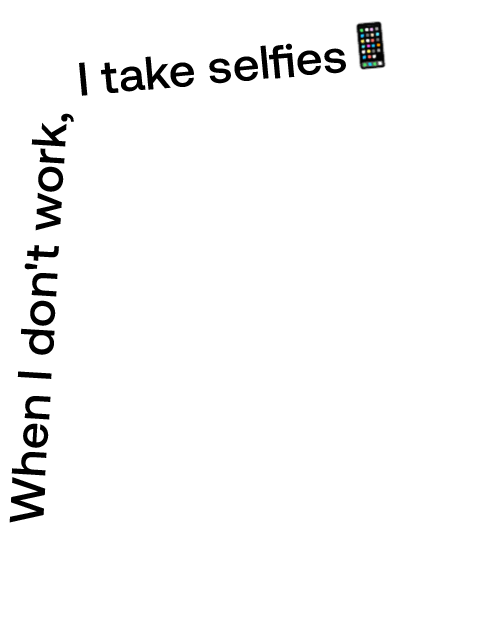 Marco Butz
Cutting artist and expeditor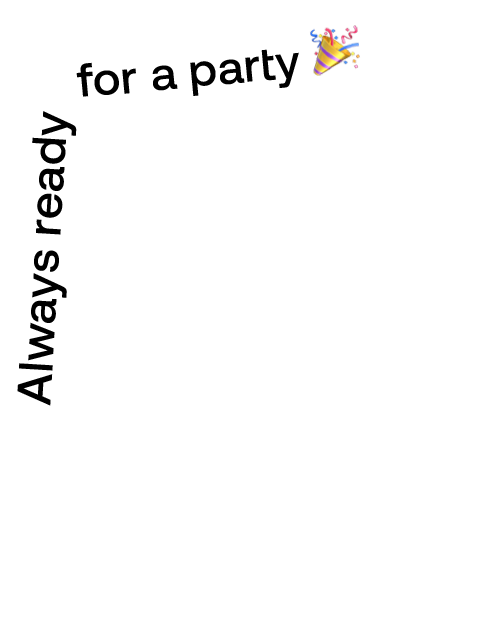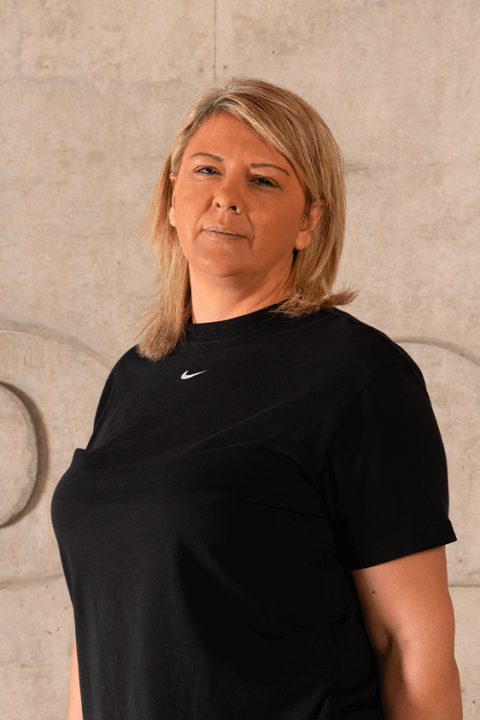 Jozefin Bytyqi-Llukes
Craft and machinist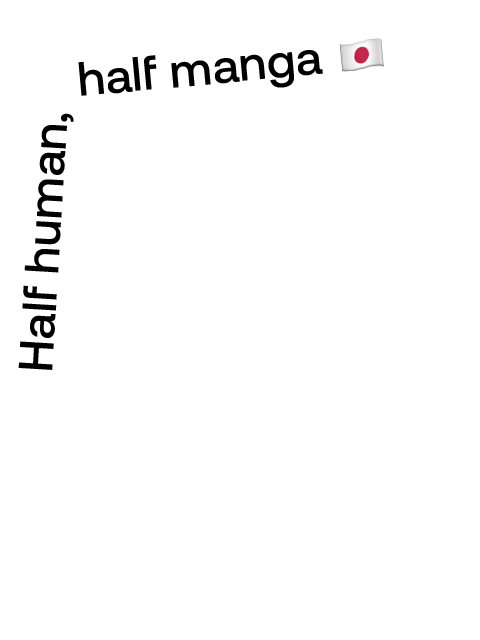 Angela Dietrich
Laser operator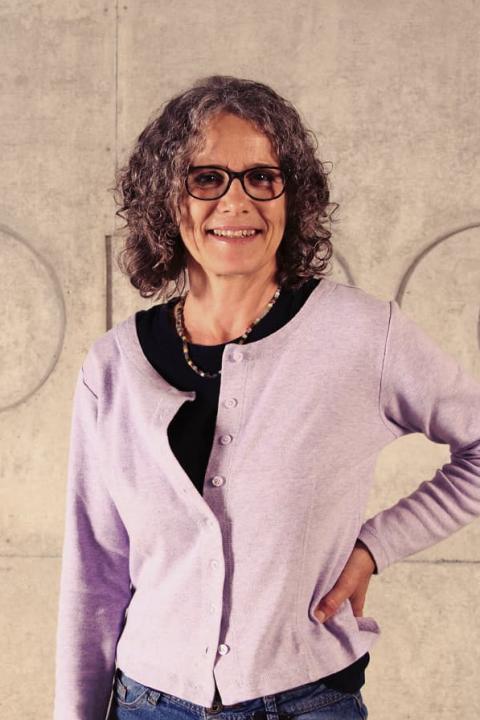 Rahel Gosteli-Steffen
Craft and machinist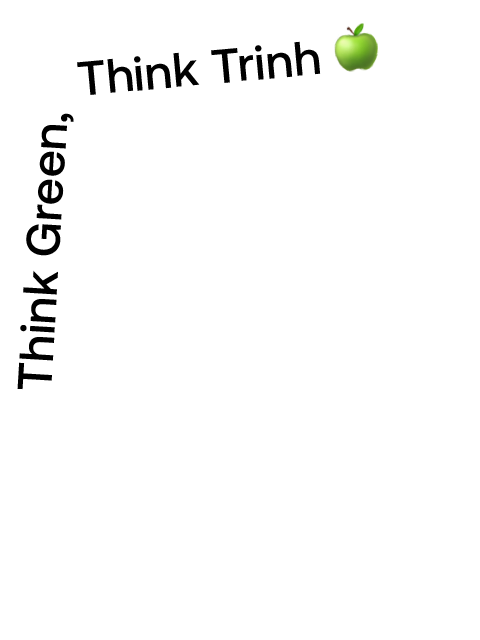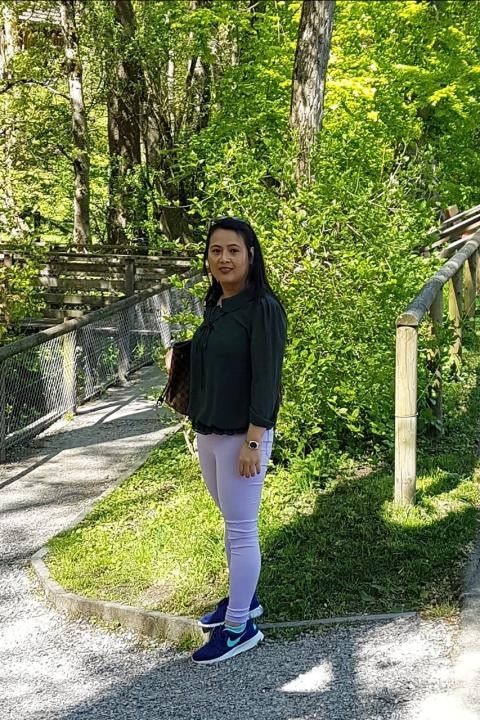 Trinh Thi Huynh-Nguyen
Supplier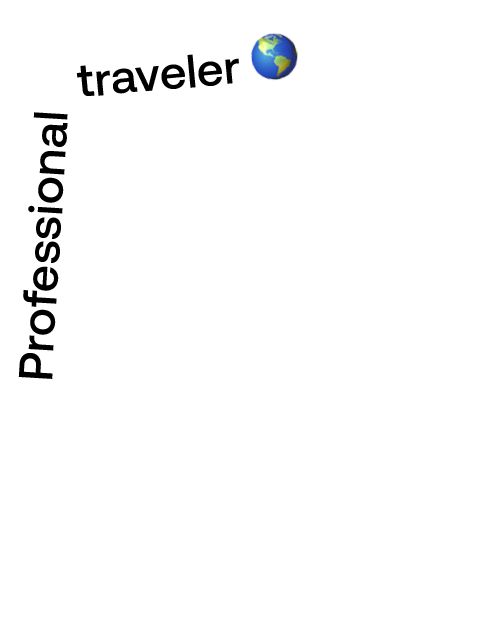 Duc Huynh Truong
Machinist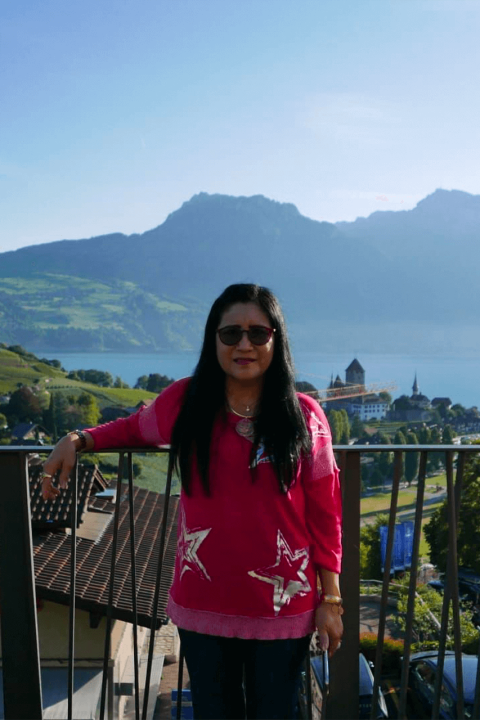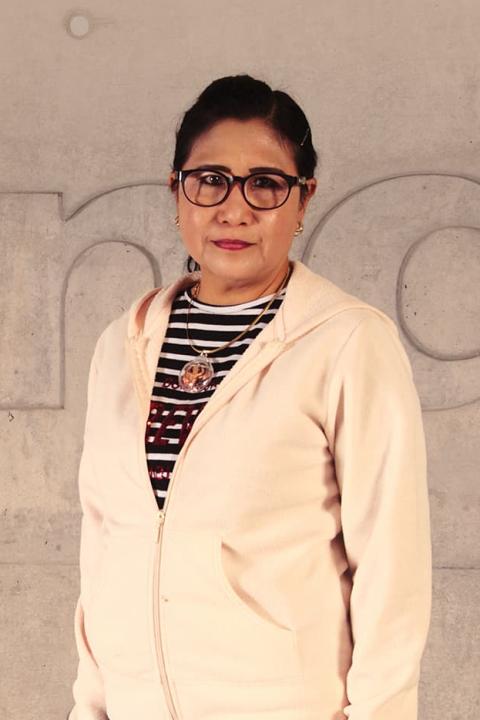 Roseline Köcke-Numptech
Craft and laser machinist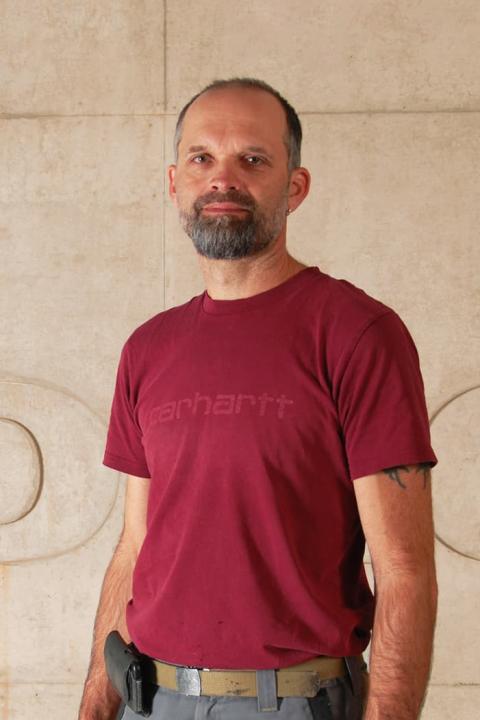 Michel Ledergerber
Expert on all machines, R&D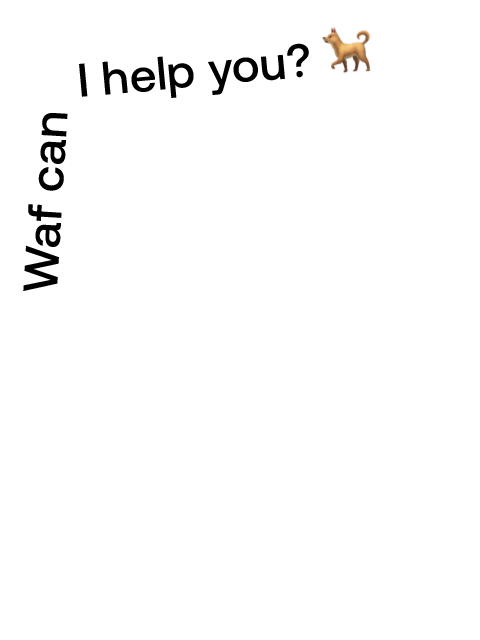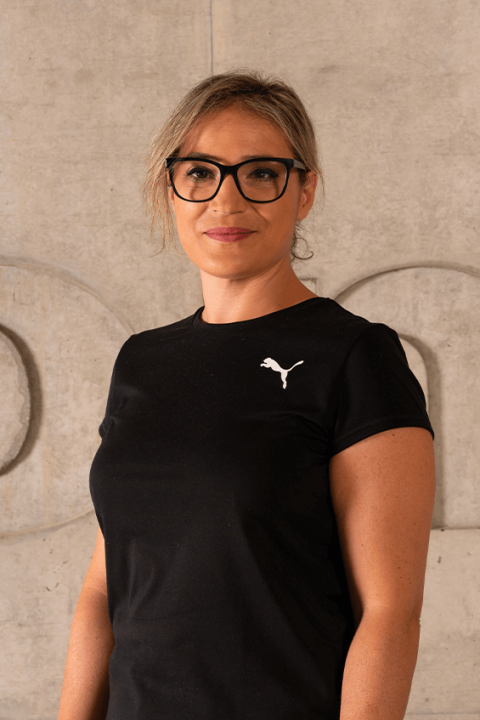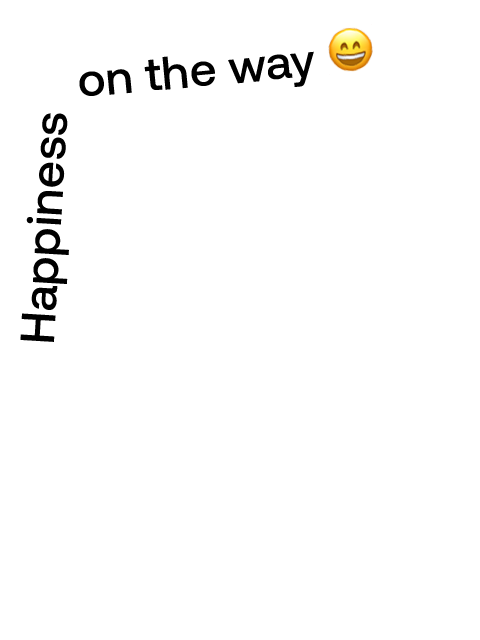 Flavio Martins Nobrega Ruben
Folding and gluing specialist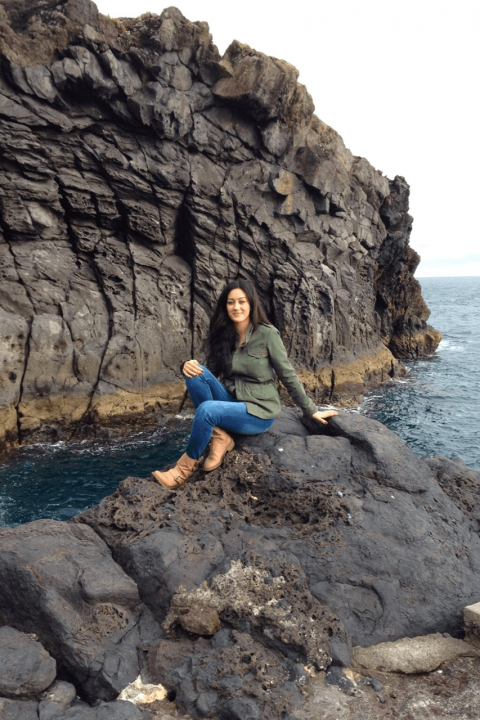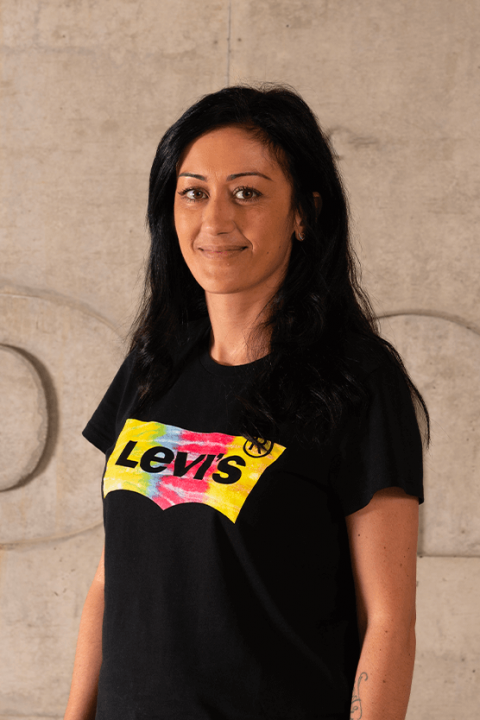 Alexandra Martins de Jesus
Head of Crafts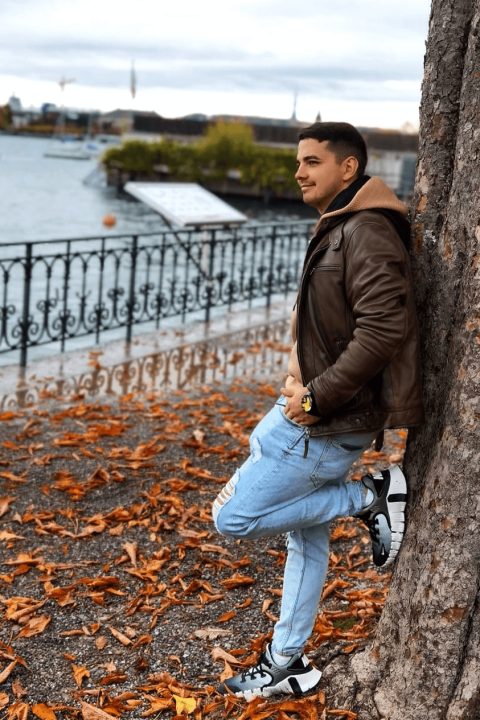 Jòzsef Molnàr
Autoplaten and hot foil operator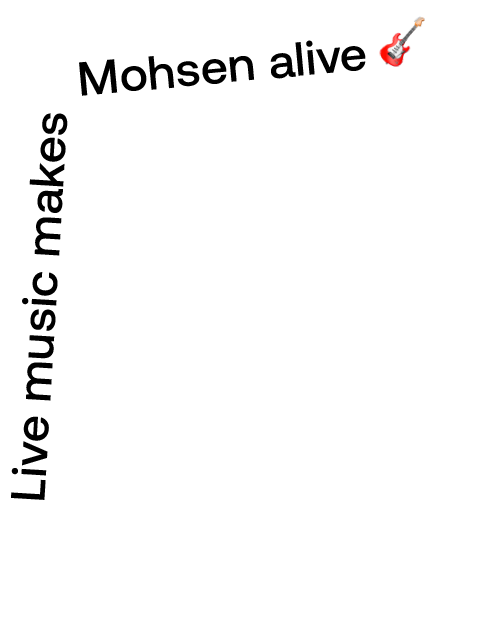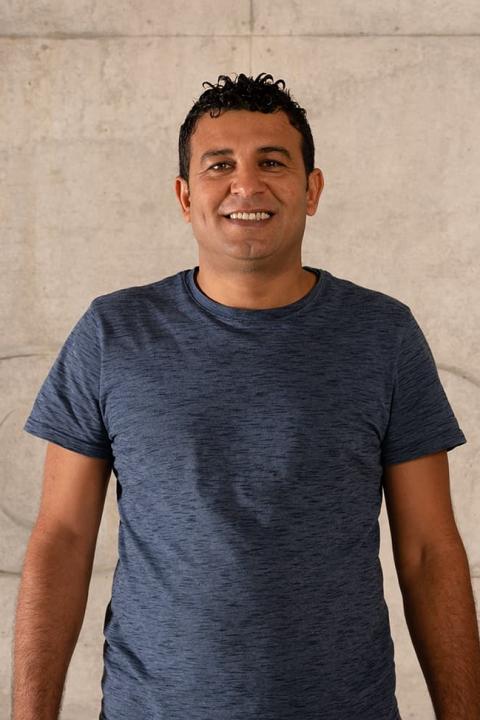 Mrad Mohsen
Folding and gluing specialist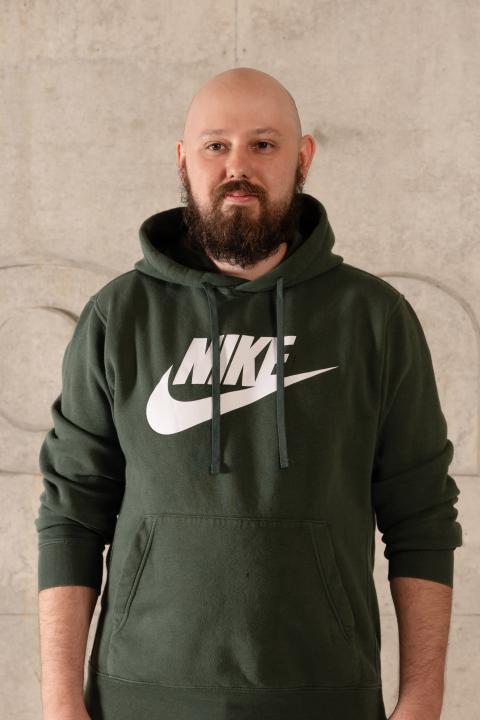 Dmitri Pronkin
Lasercut Spezialist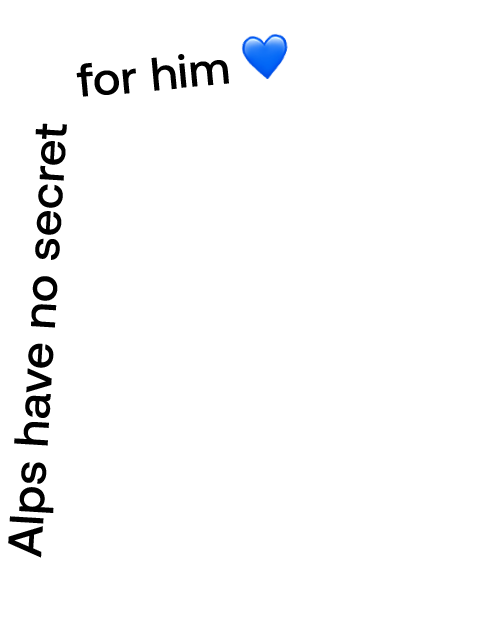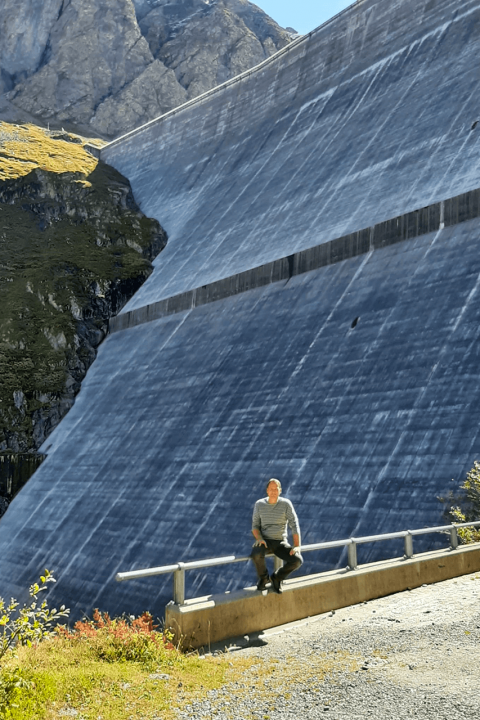 Urs Reichen
Hot foil and embossing specialist
Our job offers
Will you join the team?
Office Manager / Office Managerin 100%
Unser Office-Team besteht heute ausschliesslich aus Sachbearbeitern und Produkt- entwicklern. Das heisst, alle administrativen Arbeiten werden von den diversen Fach- personen selbst erledigt. Nun suchen wir eine(n) Office Manager oder Office Managerin, welche(r) das Team entlastet, ein angenehmes Arbeitsumfeld schafft und aufrechthält, und für einen reibungslosen Ablauf des Bürobetriebes sorgt.