News
What's up?*
* No news is good news.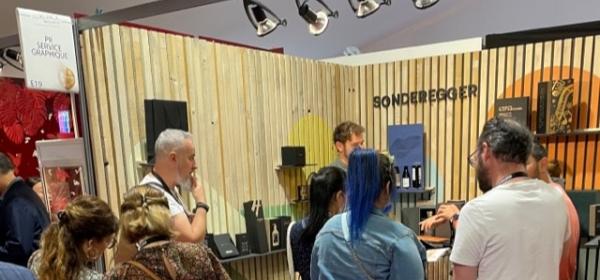 Luxepack Monaco 2022
We were exited. Come and visit us next year!
www.luxepackmonaco.com
Team-Event: Foxtrail St.Gallen
5 teams with 5 team-members. Three cheers all explorers.
IPS-Independent paper show Lausanne 2022
IPS 2022 on the 4th and 5th of May 2022. The 4th edition in the marvellous halls of Amaretto. 21 exhibitors show their class in paper and its transformation.
ArtWork by BalmerHählen; Scenography by Matthieu Girel.
Luxepack Monaco, Booth E17
Power of print in Zurich on October 27th 2021